We invite you to the Chełmowski house for a meeting with art and philosophy of life in Józef-like edition. In the summer season, from May to the end of September, you can visit us every day from 9am to 6pm.
Admission to the open-air museum is free. You can explore the art scattered around the gardens and nooks and crannies of the yard on your own. You will be able to borrow a free-of-charge folder with the tour path called "Secrets of Józef Chełmowski's Imagination". Remember to put it back – it will serve the next guests.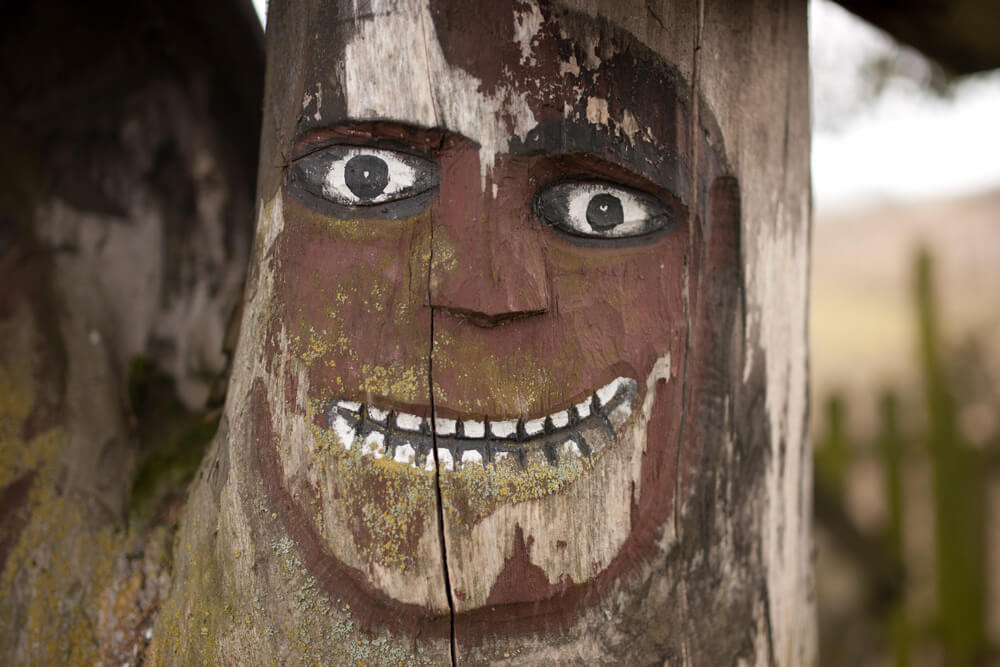 If you feel hunger for more, you can order a guide who will also show you around the studios and galleries in the artist's family home. You will discuss Chełmowski with your guide or simply listen to original stories. If you want to be sure that a guide will be at your disposal, please contact us before your arrival.
Price list for the guide's service:
5 PLN per person (children under 5 for free)
or 100 PLN for an organized group (up to 20 people)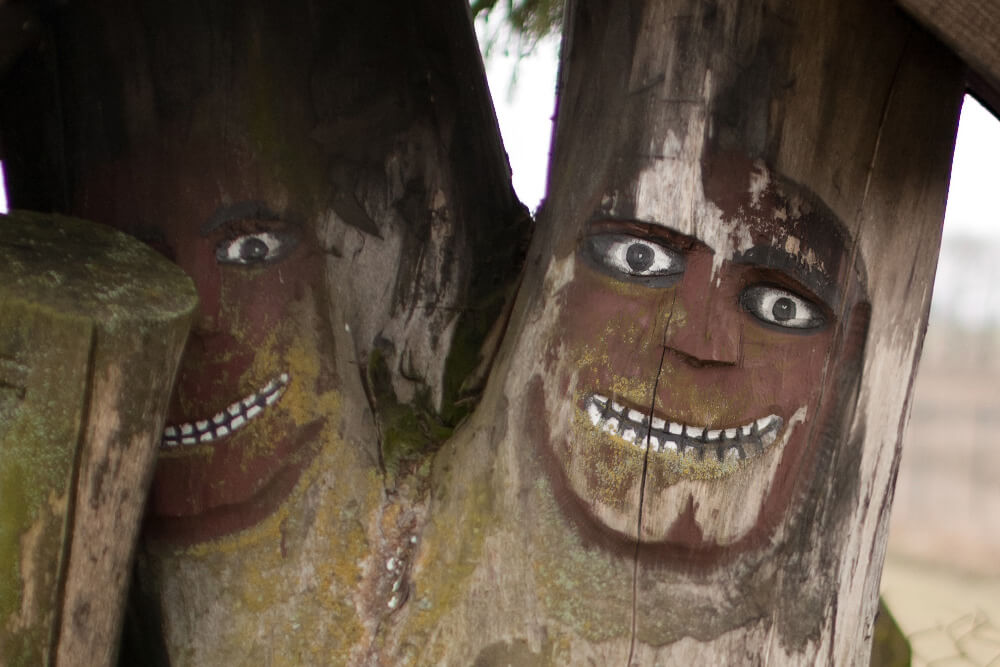 We invite you to shop in the mini souvenir shop on site.
We allocate all the funds raised to the statutory goals of the Foundation, i.e. preservation, maintenance, promotion and tourist development of the open-air museum, as well as protection of the artistic legacy of the artist Józef Chełmowski.