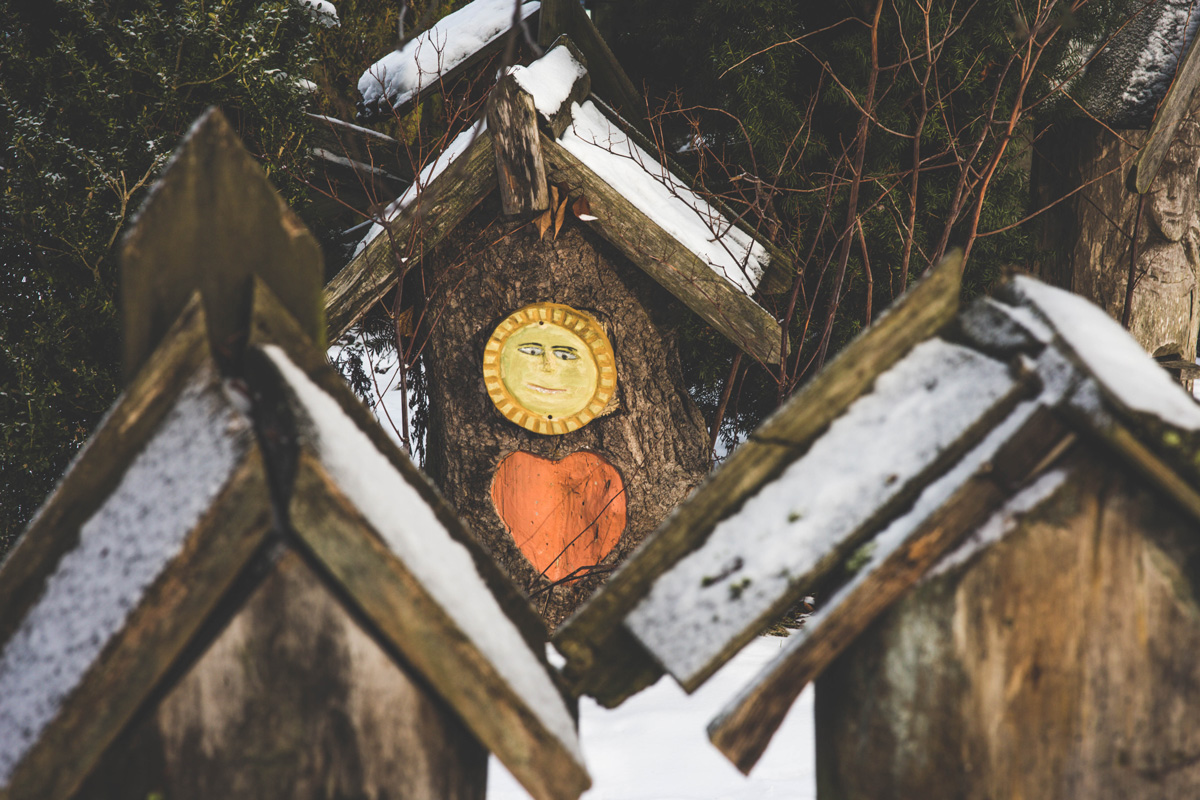 Everyone agrees that protection of the collection is needed immediately. Józef Chełmowski did not preserve his works. He allowed those he exhibited outdoors to go through a life cycle in  harmony with nature. The type of wood was decisive for durability. Many jobs have been  exchanged for a new one by the master himself. It happened that the worn ones received new colors or were shortened (even by half!). Chełmowski's work was about the message and the joy of creating. He used to say "every generation has its own works", in a way suggesting what to do with his life's works.
The foundation was established mainly to protect the legacy of Jadwiga and Józef Chełmowski, and as a non-governmental organization it can apply for public funds. But donor help is just as important! That is why we would like to thank those who have already supported us and those who are constantly helping. It is widely known that strength lies in the group, so a small support received systematically and from many people can bring a tangible effect.
How to help? Everyone willing to join the mission of the Foundation can choose the optimal  form of involvement in activities for the benefit of local culture, art and tourism and become a part of it. Satisfaction with the help is an added value!
Help the open-air museum by making a donation. The funds that you provide will be allocated to the implementation of the statutory goals of the Foundation. Every 1 zloty counts!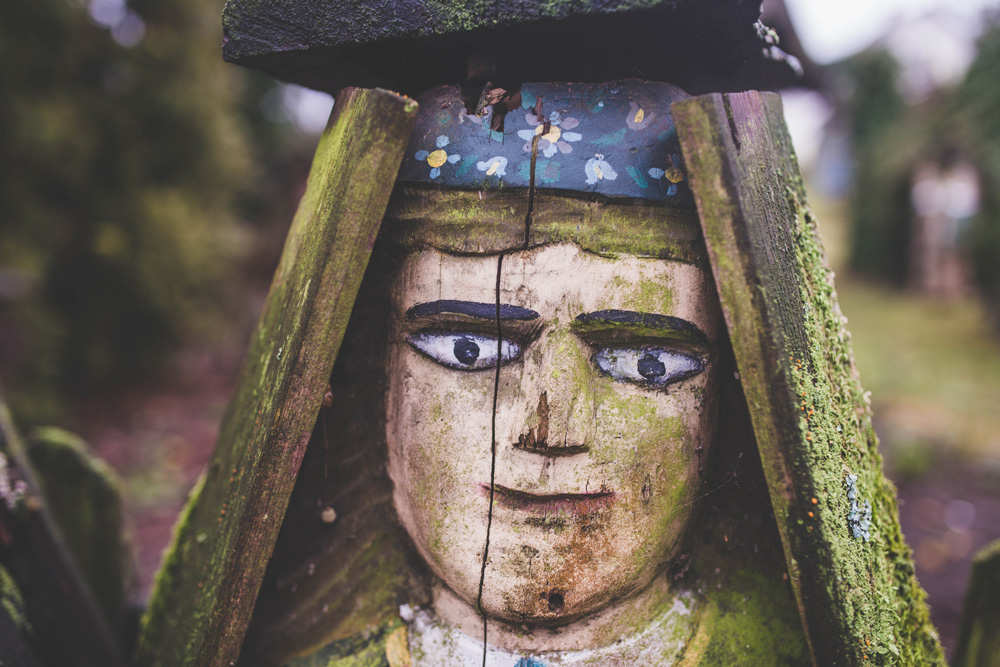 Are you a person who wants to do something for others? Is the mission of the Foundation close to you? Do you have talents that you would like to share? We encourage you to cooperate! Contact us and find out what we can offer you.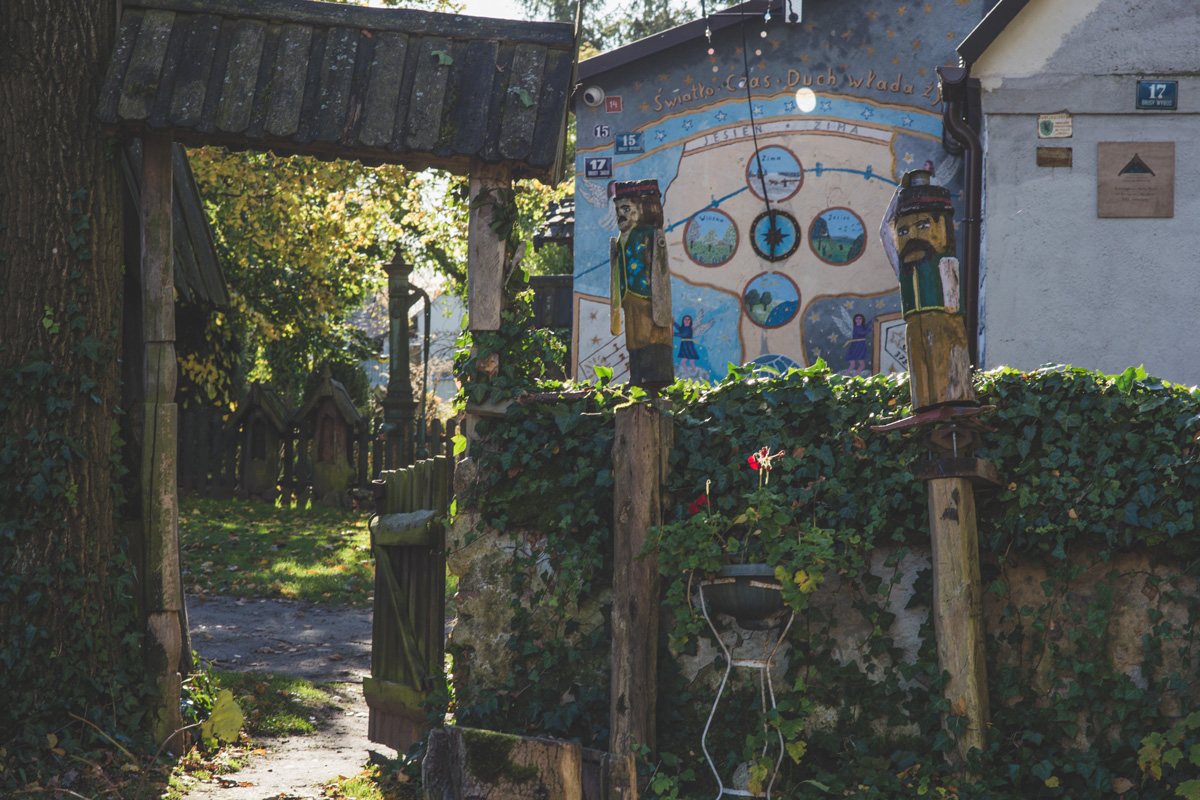 Help for free with FaniMani
Do you know that you can also support our organization in such an ordinary matter as shopping online? You help by activating support for the organization on FaniMani.pl.
By registering through our website, you can view the size of your purchasing support and the number of people who, thanks to you, also started to help! And each new helper logged in via the link is extra 5 PLN donated by FaniMani for the organization.
You can also set a reminder. It's very simple, and your browser will remind you to use FaniMani.pl when you're shopping – see more.
We conduct a public fundraiser on site. You can support the foundation with a one-time donation to the can when visiting an open-air museum. Income from the can is entirely allocated to the statutory purposes of the foundation.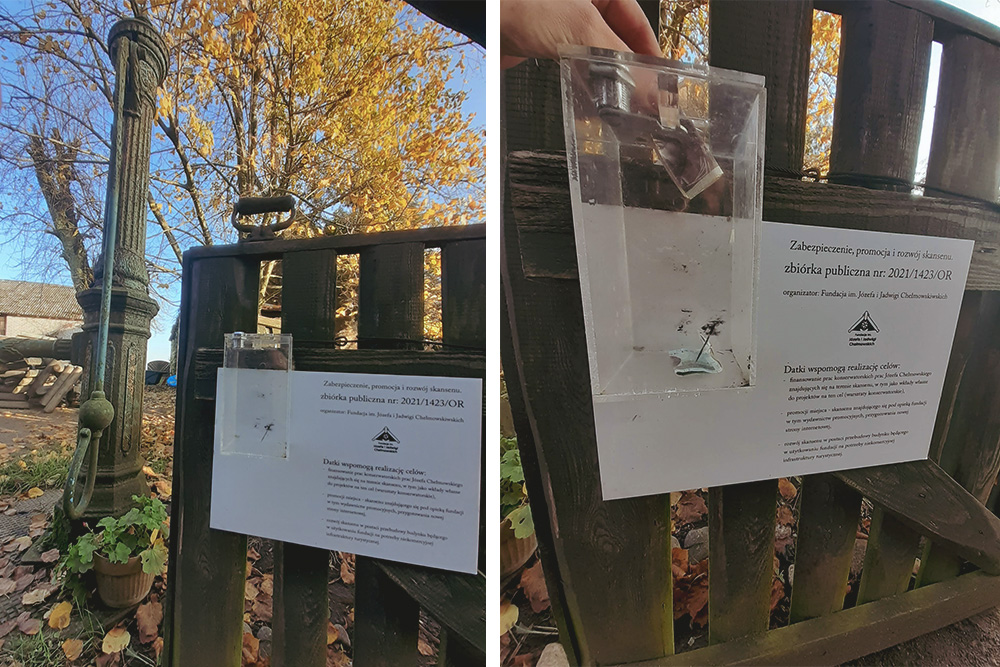 In the open-air museum you can buy a souvenir with a reproduction of Józef Chełmowski's works. The shop is open mainly in the summer season.